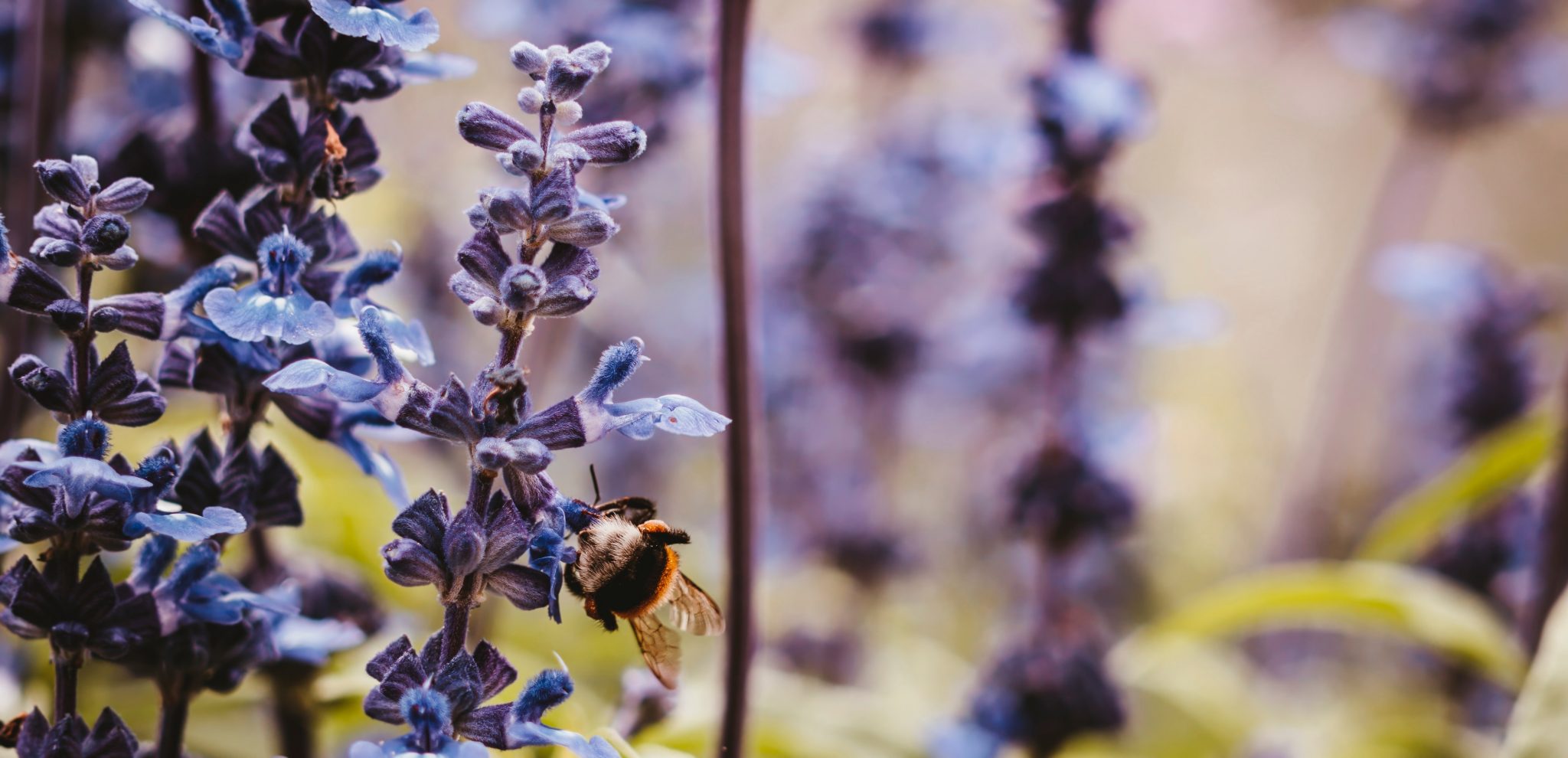 January 22, 2019
Many of us enjoy taking time to get away from the hustle and bustle of daily life, escaping to the countryside or simply enjoying time in our gardens.
The humble Bumblebee is a familiar and much-loved insect which is vital to our way of life, and yet Bumblebee populations have crashed in the last 80 years.
These hard-working pollinators play an important part of our agricultural system. Many of our commercial crops benefit from bumblebee pollination, such as tomatoes, peas, apples and oilseed rape. They are also a key part of our ecosystem, helping maintain our biodiversity with many wild plants depending upon them for pollination.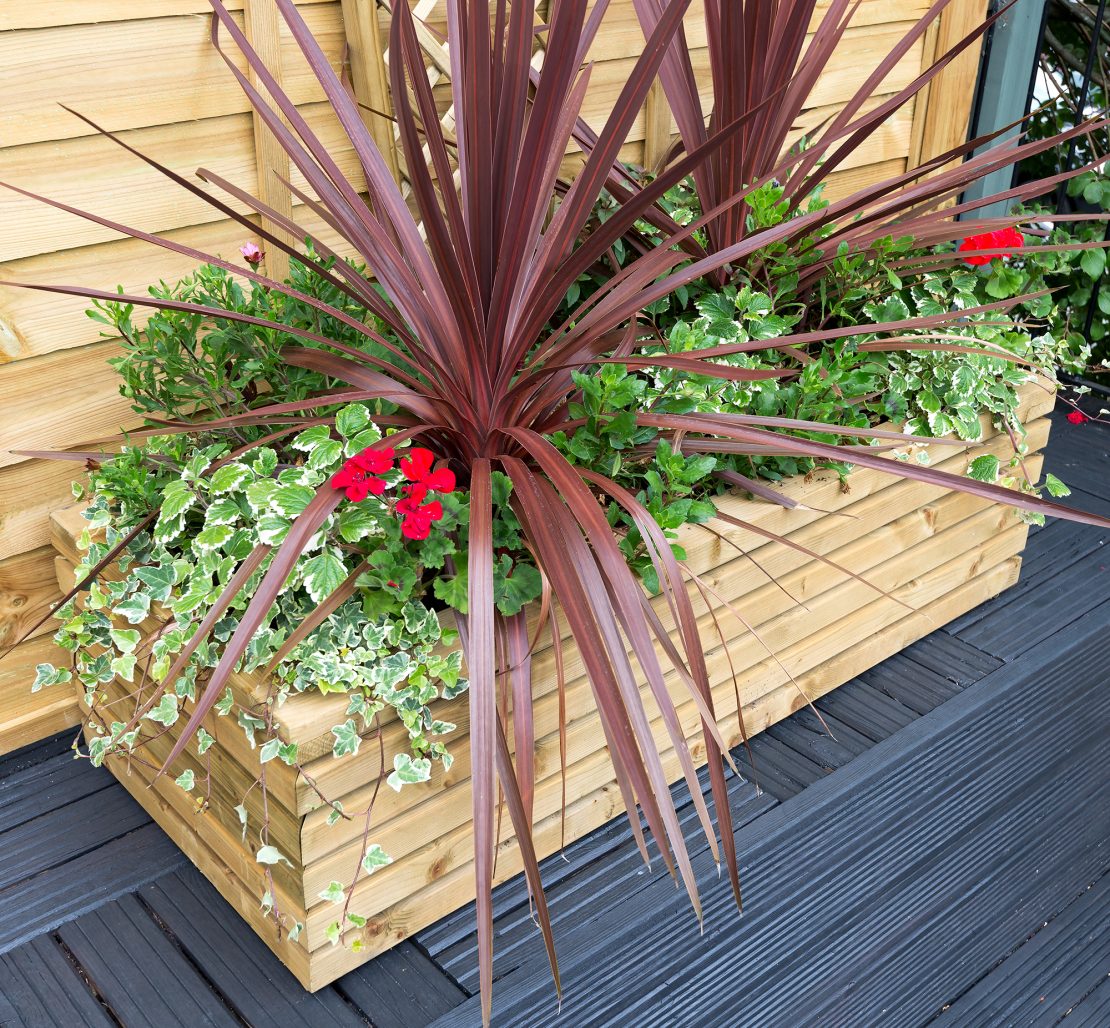 With our countryside being impacted by the growing human population, and also our use of pesticides and mechanisation of agriculture, it could be more important than ever that we make our gardens as bumblebee friendly as possible. No matter the size of your garden, you can help boost your local bumble population through planting bee-friendly flowers – be that in a large garden, allotment or even a window box!
Using a Planter can be a great way of introducing nature into your garden, such as our Rectangular Contemporary Planter (a part of the Contemporary Range), which offers a stylish place to plant your favourite Bee-friendly flowers which are rich in pollen and nectar. It is important to have plants that will flowers throughout the main active season of the bees' lifecycle, which is March to October, ensuring that there is a continuous supply of pollen.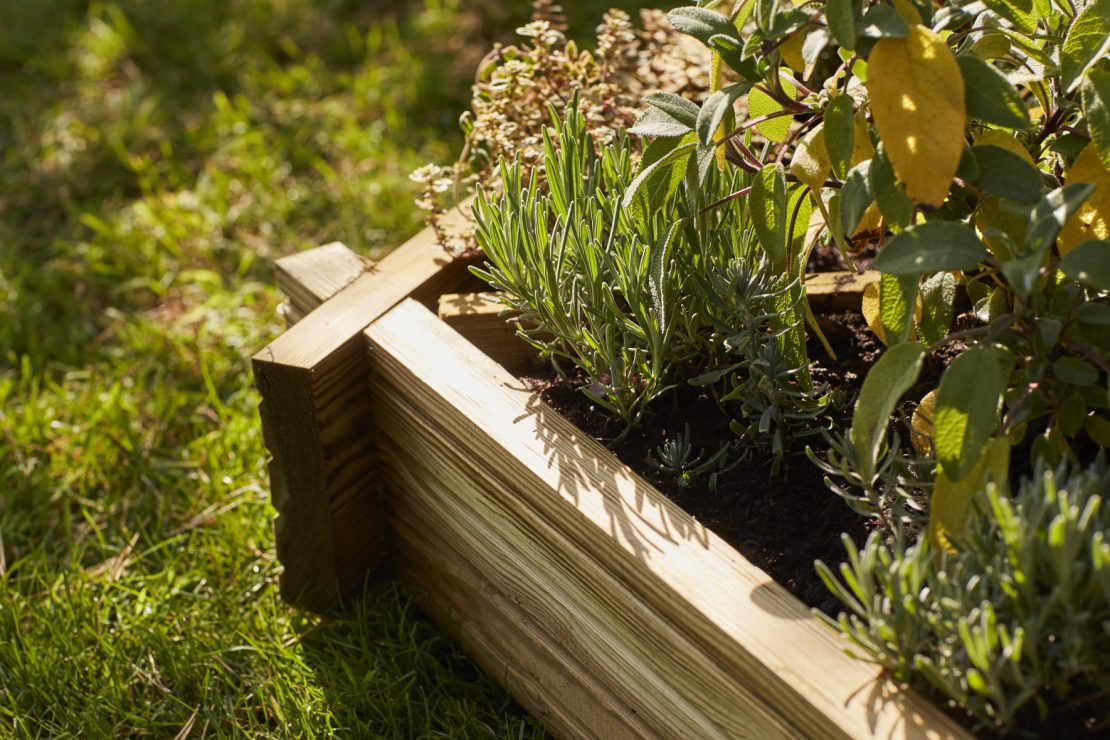 Did you know that Bumblebees also love the fragrant, flowery tops of herbs! Planting herbs not only adds an alternative look for your garden, it also has the added benefit of giving us a delightfully smelling garden and a flavour booster for our home cooked meals. Planting these in a purpose built Herb Wheel can add an additional dimension to your garden, especially if you have limited garden bed space.
If you have a larger space available to you then you may consider using Landscaping to create beautiful spaces for you to plant larger flower beds. Zoning off these areas can add a sense of depth and space to your garden which can be achieved through the use of Sleepers, such as our Jigsaw Sleeper. Using sleepers enables you to build a bed which is bespoke in size and depth, whilst also looking fabulous! An alternative to sleepers is using edging, this creates the hard border between lawn and bed but is of a shallower depth.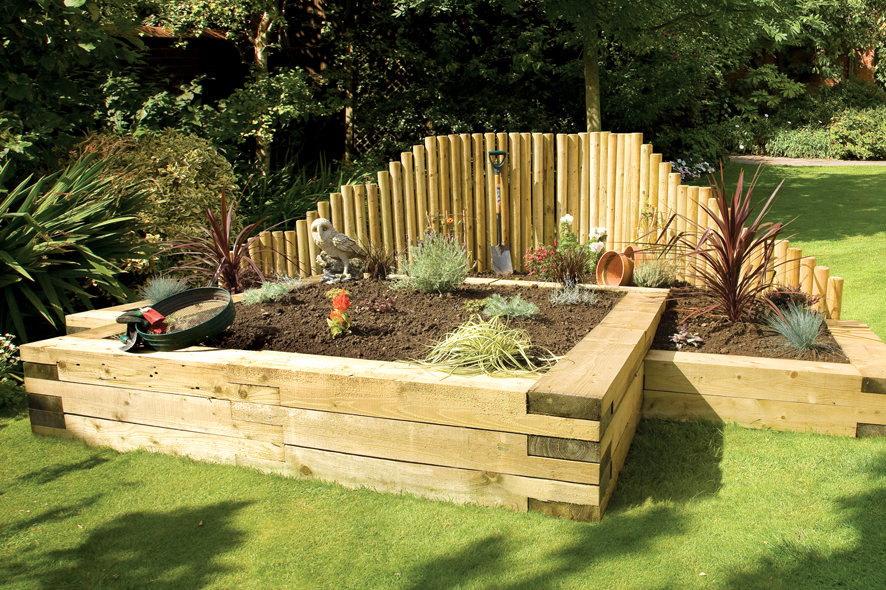 For further information on our products and to view the whole product range click here or you can download our brochure from the website.
Information sourced from Bumblebee Conservation Trust, if you would like to know more about Bumblebee conservation then please click here