Welcome to Grange
Home of superior fence panels and garden elements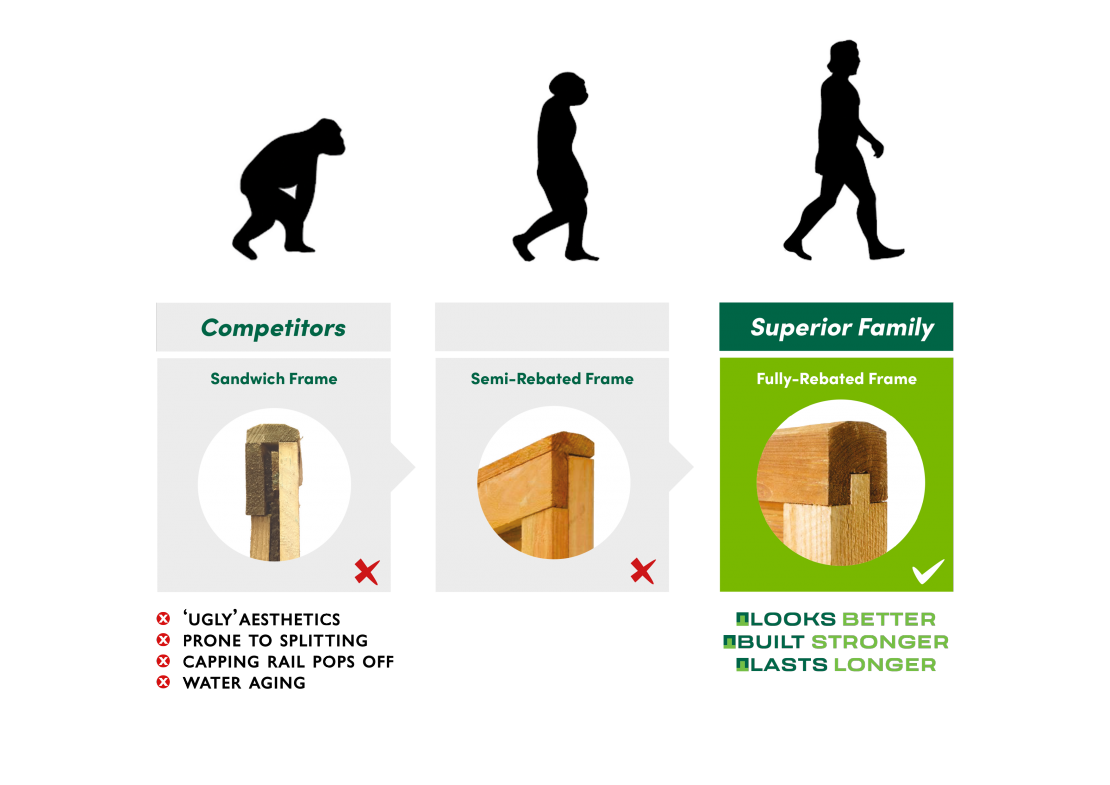 our 'smart' new brochure has arrived!
we have a new and improved brochure to offer you, however this
year we have something a little different….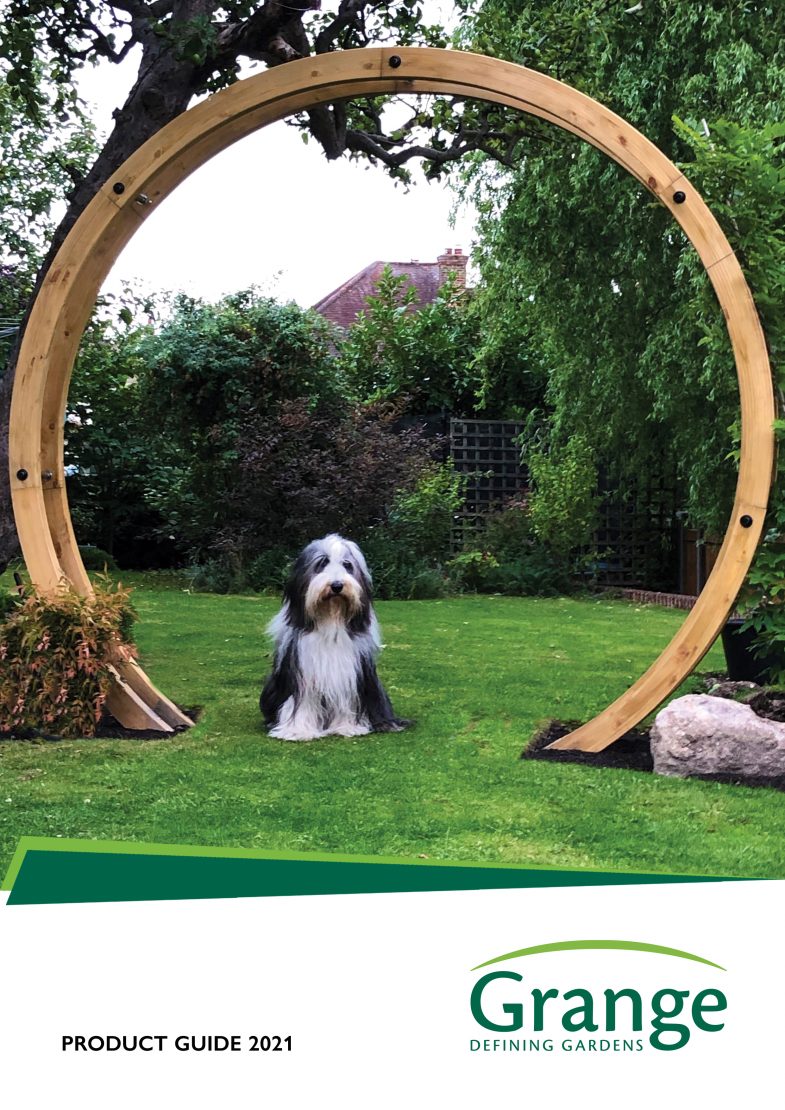 (Click to download brochure)
So what makes this brochure so 'smart' we hear you ask….
This digital pdf features an interactive menu which jumps you directly to product pages, whilst
the product images link to our website. here you can find a local stockist or even download
assembly instructions for some items.
We all want as much information as possible before we purchase items, our
brochure now includes additional dimensions, weights and footprints for products
(where possible) to help you make as informed choice as possible!