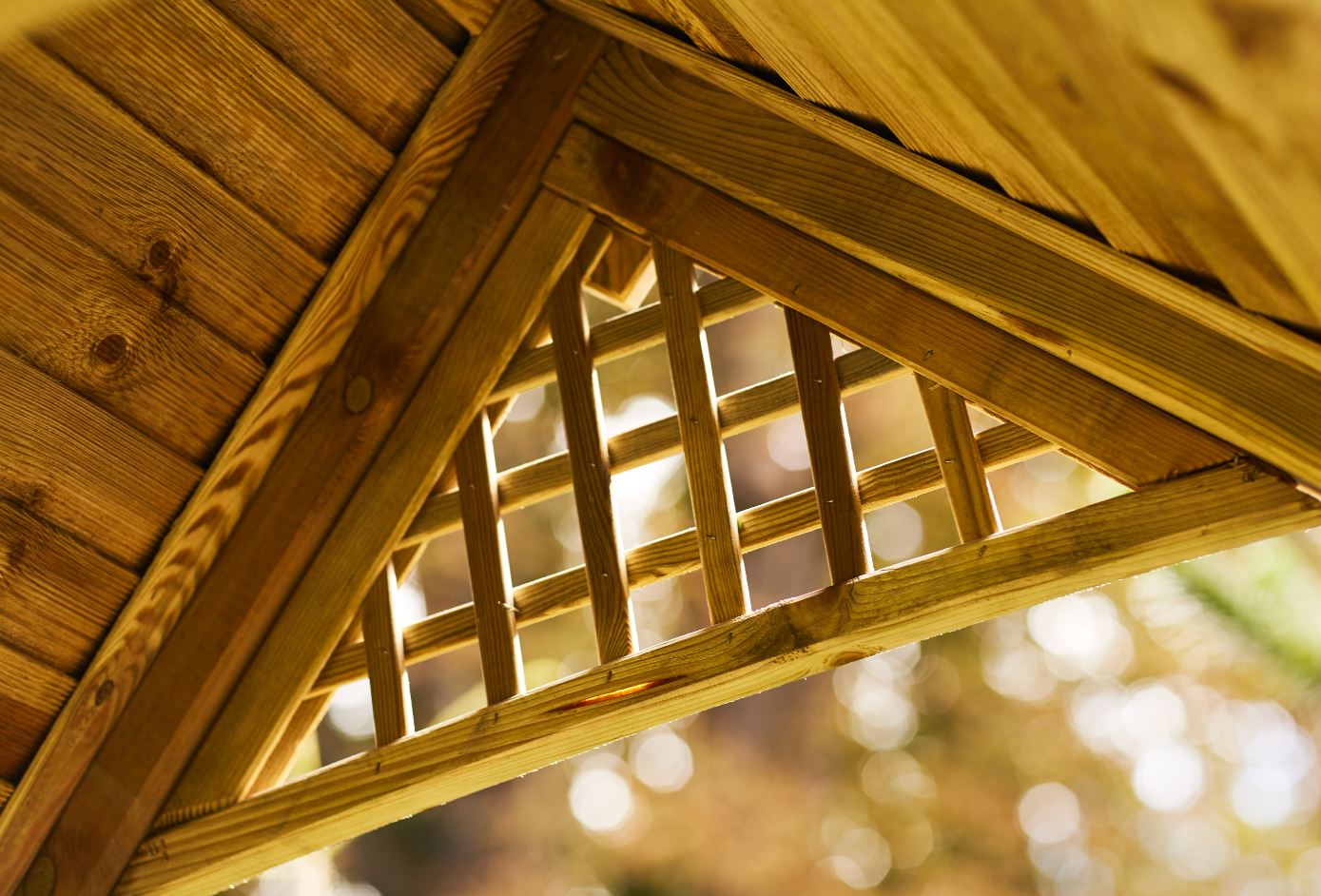 June 1, 2023
If you are looking for a way to enhance your garden's beauty and functionality, consider adding an arch or arbour. This simple structure can provide several benefits that make it worth the investment. In this blog post, we will explore some of the reasons why you should consider adding an arch or arbour to your garden.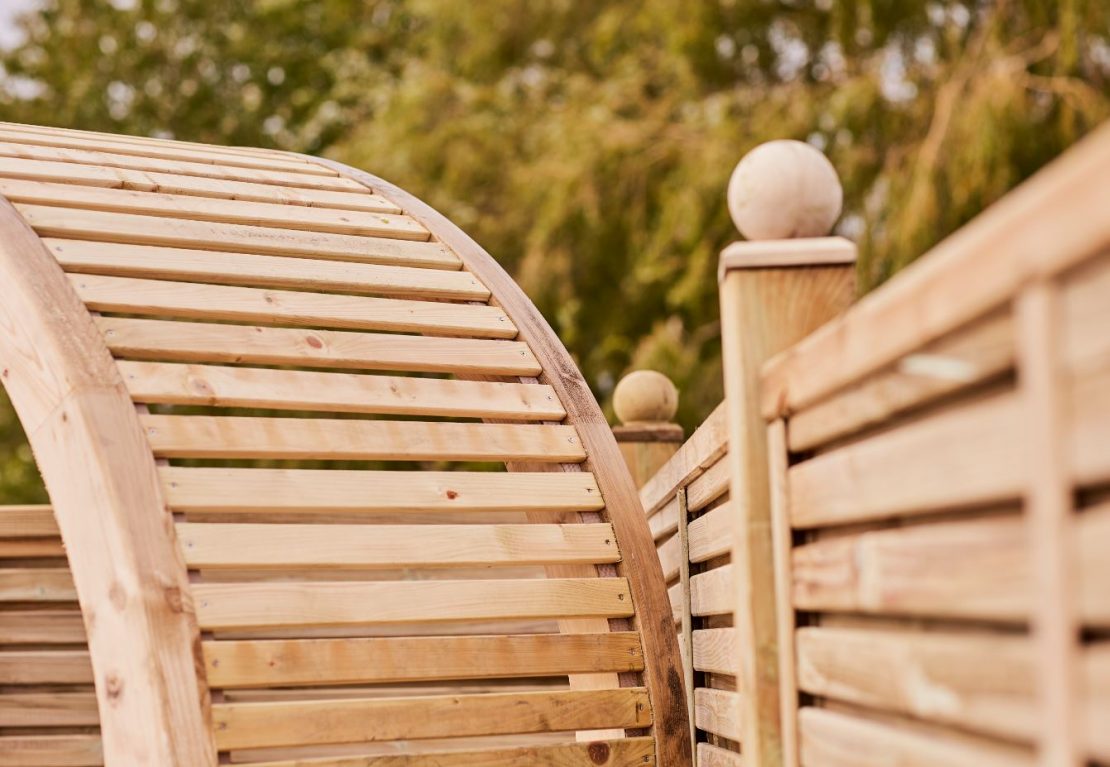 Aesthetic appeal
An arch or arbour can add a decorative touch to your garden, providing a focal point or a sense of symmetry to the overall design. With various designs and styles available, you can choose the perfect arch or arbour to complement your garden's existing features and landscaping. The addition of an arch or arbour can transform an ordinary garden into a stunning outdoor oasis.
Functionality
You can use an arch or arbour to divide your garden into different areas, creating distinct spaces for different activities. This way, you can create a designated area for dining, lounging, or entertaining guests. An arch or arbour can also serve as a natural frame for a garden feature such as a statue, water feature, or a seating area.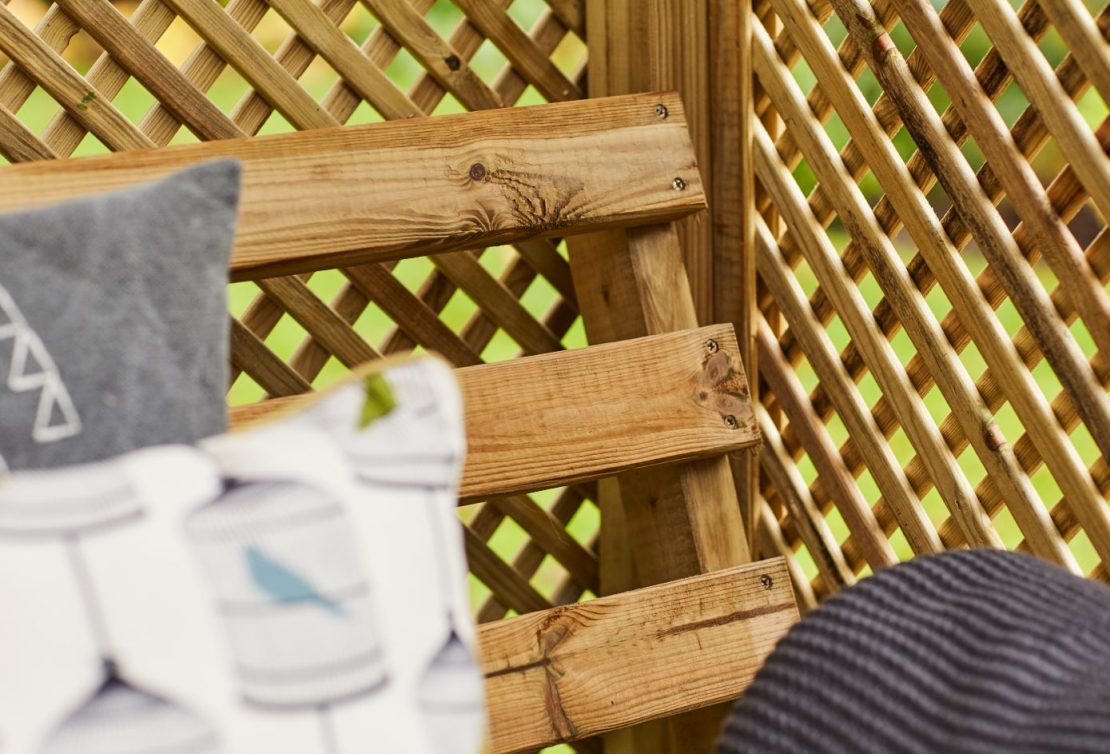 Climbing plant support
In addition to being a great feature for the garden, an arch or arbour can be an excellent support structure for climbing plants such as roses, vines, or ivy. These plants can create a beautiful and natural canopy overhead, adding to the aesthetic appeal of the structure. You can choose from a wide variety of climbing plants to suit your garden's climate and design.
A Sense of Privacy
If you want to create a secluded or intimate space within your garden, an arch or arbour covered in climbing plants can provide a sense of privacy. You can create a hidden spot for relaxation, meditation, or reflection, shielded from the prying eyes of your neighbours. The climbing plants can also act as a natural sound barrier, blocking out the noise from the surrounding environment.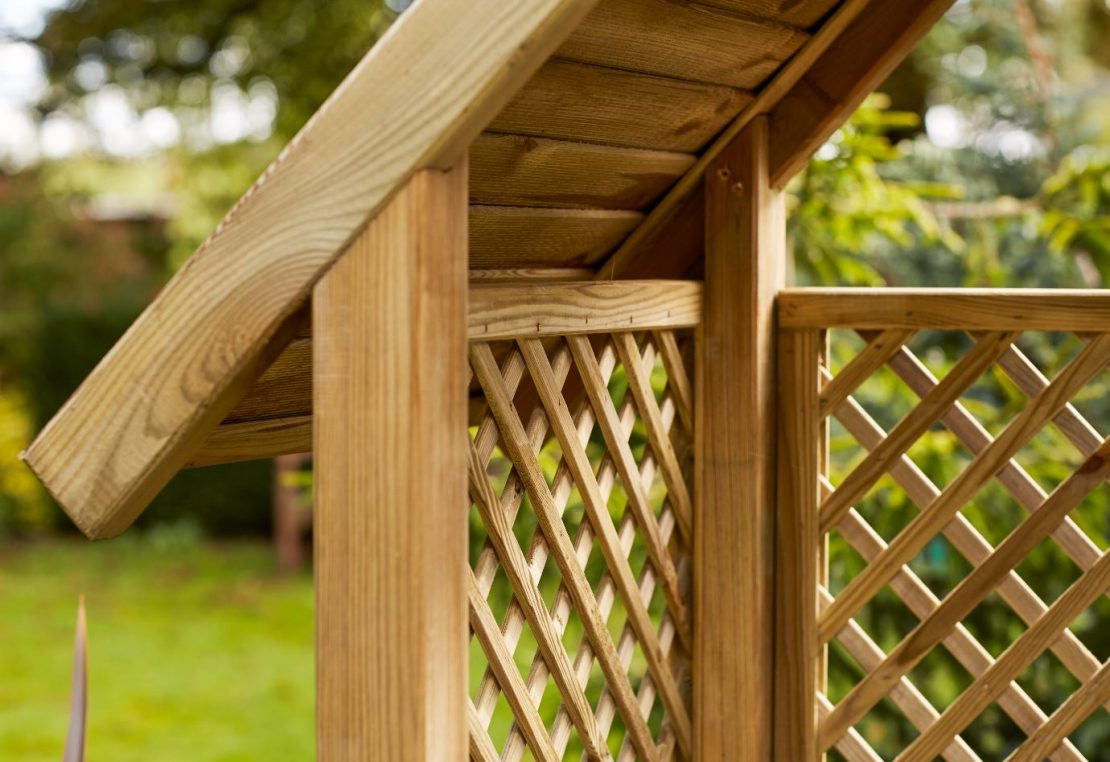 Offers Shade
During the warmer months, an arch or arbour can provide shade and a cool spot to relax and enjoy your garden. You can add some comfortable seating and a few accessories, such as outdoor cushions.